Hago App Referral Code/ Refer And Earn
Hago is a popular online gaming app, where you can play many interesting games like Ludo, Knife Hit, Rummy, Fire Balls and mores. It's a multiplayer gaming app you can chat with friends while playing games.
Hago recently started a new interesting game 'Hago Money Plant'. It's about to grow money plants on Hago and earn real cash. Hago gives Rs 25 Paytm cash per referral when your friend installs Hago and enter your referral code. So follow the below steps to know more about the offer.
How To Earn Unlimited Paytm Cash On Hago?
2) After installing the app sign in by mobile number or Gmail/Facebook account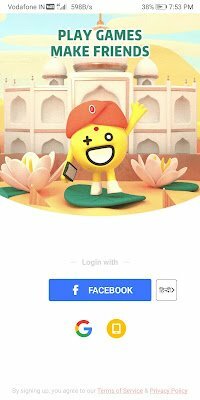 3) Enter your nickname, birth date, gender to complete your profile
4) Don't allow your location on Hago app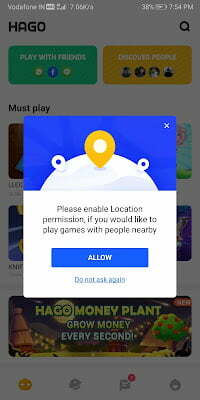 5) On the Hago main page, you will see 'Hago Money Plant' banner just click on it
6) Now follow the instructions to understand the game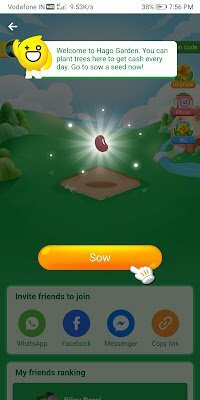 7) On the game page look at the top right corner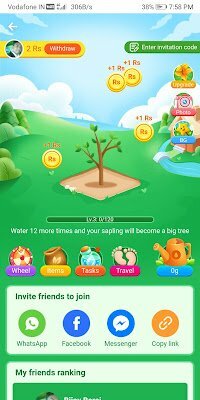 8) Click on it and enter this invitation code 20ZT7J2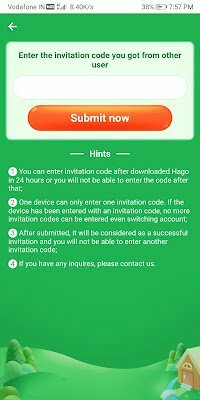 9) Grow your plant and collect more money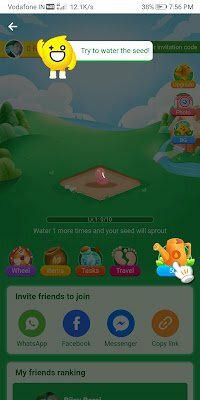 10) Click on Withdraw button and you need to invite one friend to redeem cash
11) So share your referral link and referral code to your friends
12) When a friend has downloaded the Hagpo app, your withdrawal quota will increase by Rs 25 and you able to withdraw it.
Tips: 
Must enter invitation code
Pour water daily to earn more cash
Complete daily tasks to collect more water
Play two PvP game to get more water (Just open the game then quite and get back)
Unlimited referral bypass trick
1) First of all download the parallel space app from play store. (
Click here
to download)
2) Install the app add Hago app in the Parallel space app
3) Now open the Hago app and then click on 'Facebook Login' and don't log in just click back button. Do this step two times and you will get a guest log in option just click on it
4) Now simply follow the above steps and enter the game page
5) Now click on the top right corner and paste your main account invitation code
6) Remind it don't collect coins from this account
7) Now open your main account and you will see your referred person below and just click on that account and collect all coins from that account
8) Collect all coins daily and withdraw the amount in Paytm wallet.