Coronavirus disease (COVID-19) is an infectious disease caused by a newly discovered coronavirus. Most people infected with the COVID-19 virus will experience mild to moderate respiratory illness and recover without requiring special treatment. The outbreak quickly spread around the world. Over 8.75M peoples are affected in the world.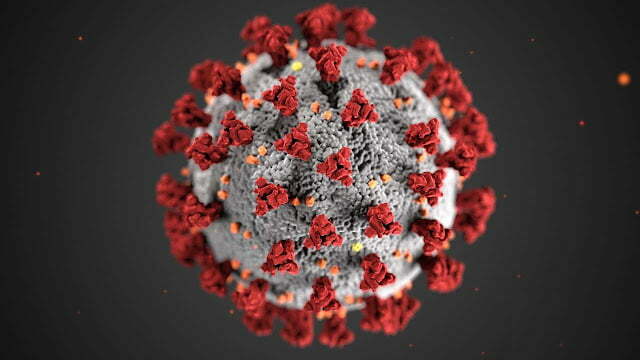 The Indian government has ordered all telecom operators to spread awareness to peoples. Where people can hear a 30 seconds audio message while calling. It's about how to protect yourself from Coronavirus or COVID-19. You should wash your hands frequently and use hand sanitizer.
But sometimes on emergency time, we feel very irritated with this Coronavirus caller tune, because we have to wait until it stops. After so much research we found this method that can help you to stop the Coronavirus caller tune. But keep it in mind, this trick works only for sometimes not for every call.
How To Stop Coronavirus CallerTune?
First of all, when you call any number
Coronavirus caller tune will be started
Then press 1 or #
Or you can press multiples keys
Coronavirus caller tune will be stopped and your call will be connected
Note- This trick is working only in Airtel and Vodafone users.